Pets often feel anxious or nervous and what better way is there to calm the nerves than listening to a pleasant tune? Many pet owners are not aware of the effect that music can have on the dog. Dogs feel anxious when traveling or when left alone for long periods of time, causing them to be destructive, chew on themselves, defecate in the home, vomit or hide out.
Pupsnap Music is a collaboration of performance and technological artistry.
Audition some of our music here. To check out the full albums and buy, head over to our music page.
WHAT DO OUR CLIENTS THINK?
Wow, I hum along with Chill Dog. Music is important to me and this is deep. It resonates my entire 135lbs. If you like relaxing, the harp is great. Please…
---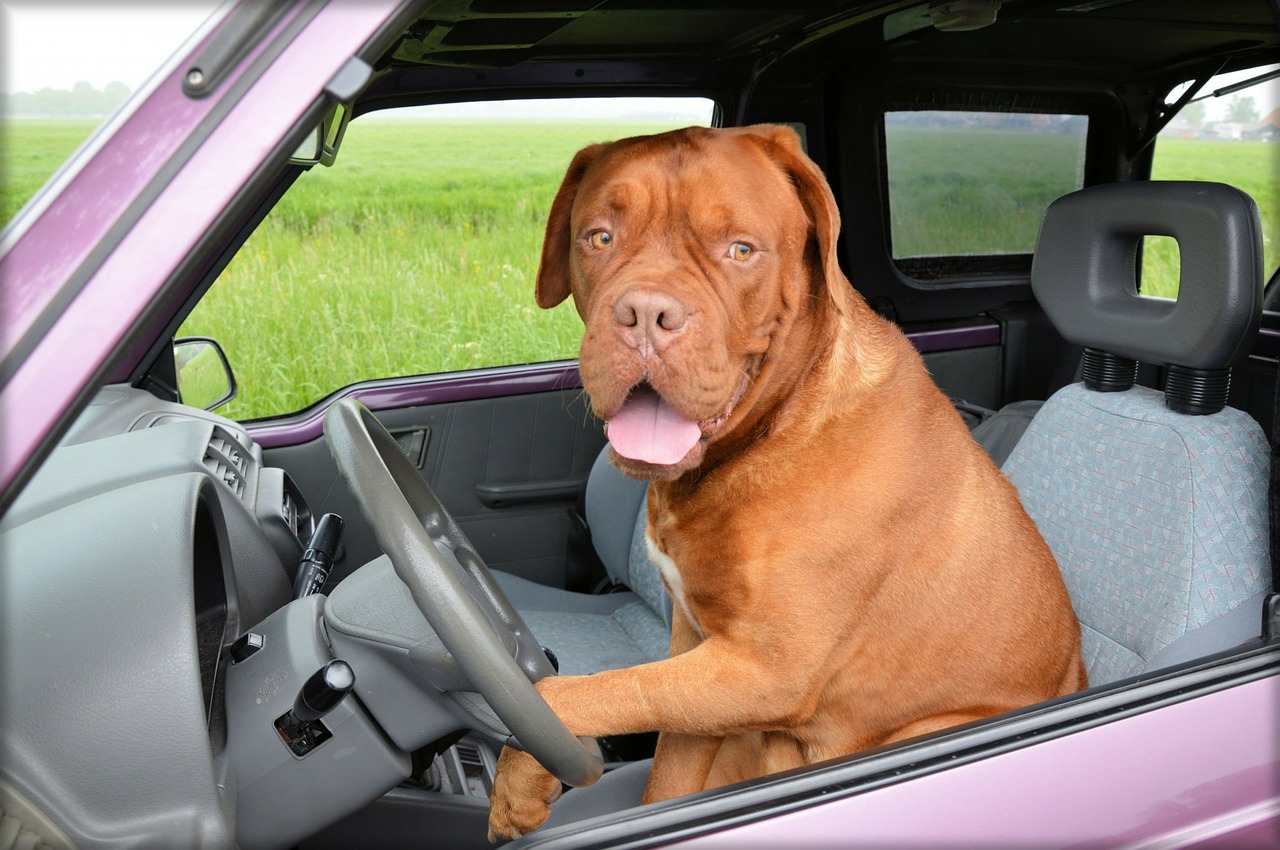 Our pets easily become a treasured part of the family. They depend on us from everything from food, to gentle tummy scratches, and when they feel scared they look to…
To understand how a pet CD can be enjoyable and relaxing to an animal, it helps to think of the way humans use music. For us, it is an emotional…